VMware Cloud on AWS
Rapidly extend, migrate and protect your VMware environment to the AWS public cloud
Deliver a seamless hybrid cloud by extending your on-premises vSphere environment to the AWS Cloud.
The only hybrid cloud solution that allows you to modernize, protect and scale vSphere-based applications leveraging AWS, the world's leading public cloud.
With the same architecture and operational experience on-premises and in the cloud, quickly derive business value from the VMware and AWS hybrid cloud experience.
VMware Hybrid Cloud Extension
Multi Cloud App Mobility And Infrastructure Hybridity Across Any vSphere
VMware HCX delivers secure and seamless app mobility and infrastructure hybridity across vSphere 5.0+ versions, on-premises and in the cloud.
Accelerate Multi Cloud Adoption and Migration with business continuity.
Let VMware HCX abstract your infrastructure and tether your cloud to on-premises to provide hybridity. Over this, migrate your workloads, seamlessly and securely, at scale. Accelerated LIVE workload migration at large scale, seamlessly and securely.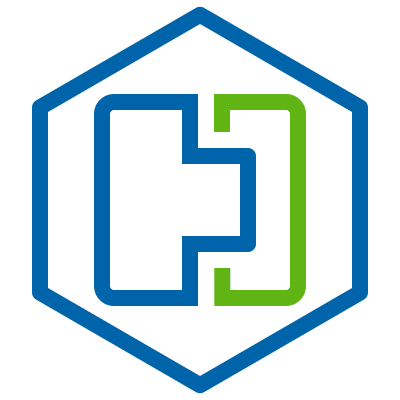 VMware VRealize Suite
Hybrid Cloud Management Platform
vRealize Suite is a hybrid cloud management platform that helps IT enable developers to quickly build applications in any cloud with secure and consistent operations. It provides developer-friendly infrastructure (supporting VMs and containers) and a common approach to hybrid and multi-cloud, supporting major public clouds such as Amazon Web Services, Azure, and Google Cloud Platform.
Enables developers to quickly release, troubleshoot, and optimize performance of highly distributed microservice-based cloud applications in real time.
Helps developers and IT easily access infrastructure and application resources on any cloud through API, catalog, or CLI with full lifecycle management.
Helps IT continuously optimize capacity and performance based on operational and business intent.